Our Services
We help businesses launch, grow and optimise affiliate and performance marketing programs that drive incremental sales.
What do we do?
Our experienced team offers a range of affiliate program management and consultancy services helping brands launch, scale and grow their business.
How do we do that?
Growing multi -million dollar global affiliate programs has tought us that no two businesses are the same. We strive to find a solution that works for both sides, Send us your request, once your project has been assessed we will schedule a call.
For whom?
Exporo, Yamaha, Papa John's, Tubble, G2A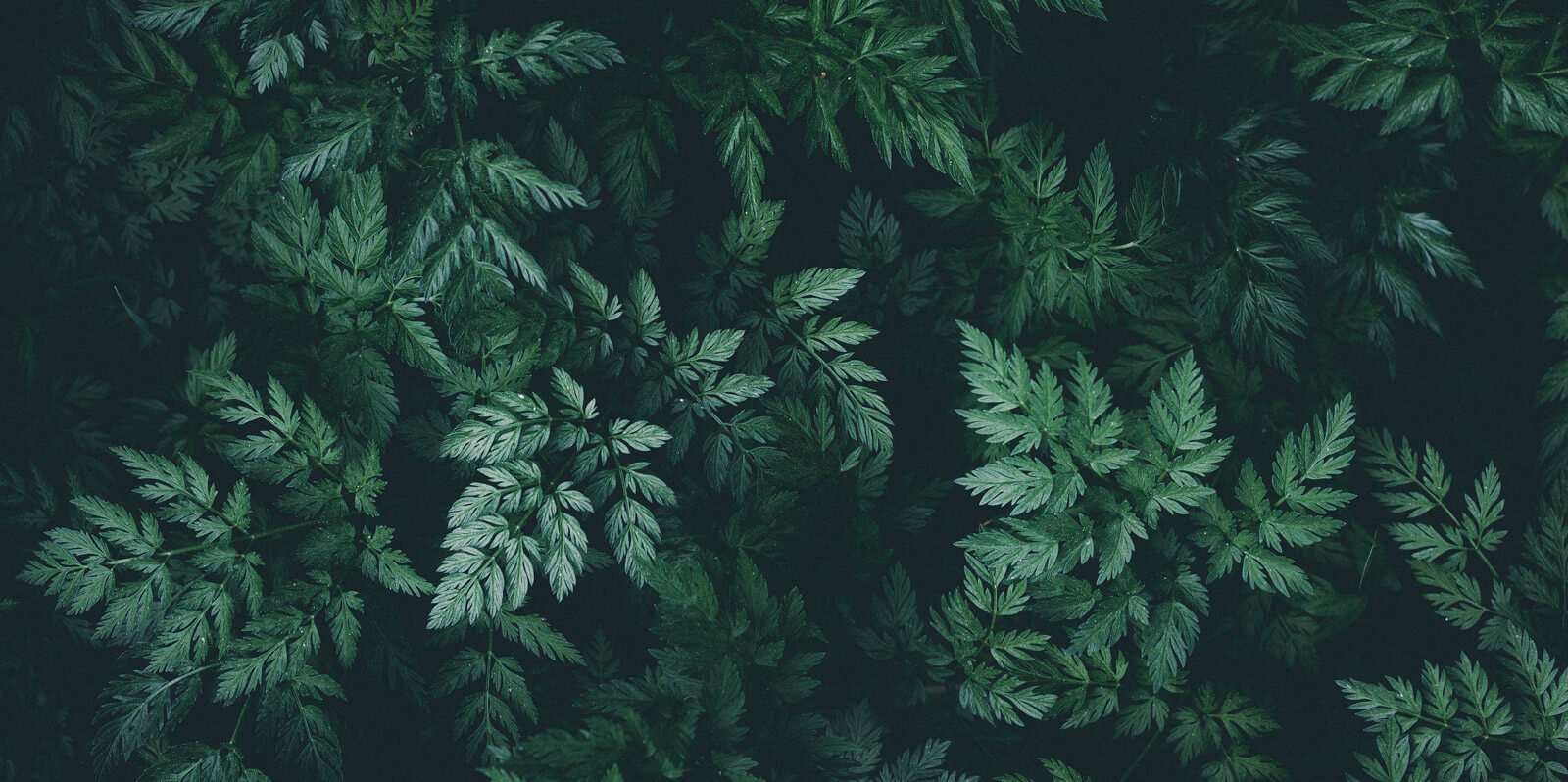 Outsource Affiliate Program Management
Brands Are Outsourcing To Us – We Don't Pretend. We Deliver
Let us do the heavy lifting
Our team has managed 100+ affiliate campaigns in multiple verticals. We are experts in program management, optimisation, publisher acquisition and have a wealth of experience across multiple verticals to support your growth.
Campaign
Management
From handling day-to-day affiliate queries to the management of your budget and strategic partner discovery. We'll keep your affiliate partners supported and active.
Partner
Discovery
Wether you are expanding operations into new markets or curious about exploring new types of traffic. Tap into our affiliate partner network and partner acquisition expertise!
Audits &
Strategy
Ramp-up your affiliate program and optimise your operation. With our in-depth program audits can help you discover new growth opportunities that bring things back on track.
Launch
Service
We'll help you map out every step required to launch a successful affiliate program, provide expertise to kickstart your strategy and launch your campaign.
Let's work together
Brands Are Outsourcing To Us – We Don't Pretend. We Deliver