Recruitment
Someone left your team? or you are entering a new market and you are searching for a native speaker? Than our affiliate and partnership manager recruitment service is the right solution.

We approach, screen and test your candidates on vertical knowledge, leadership skills (if the profile calls for it) and test analytical and technical skills for you. On request we brief your hiring and talent acquisition team on the particularities on affiliate and partnership manager recruitment.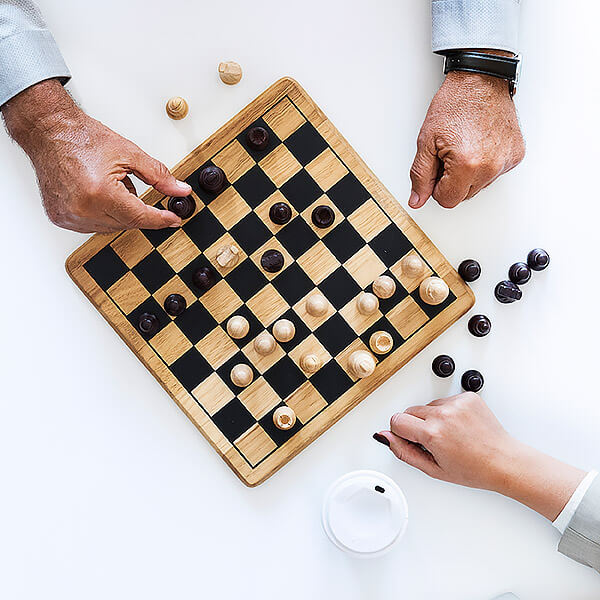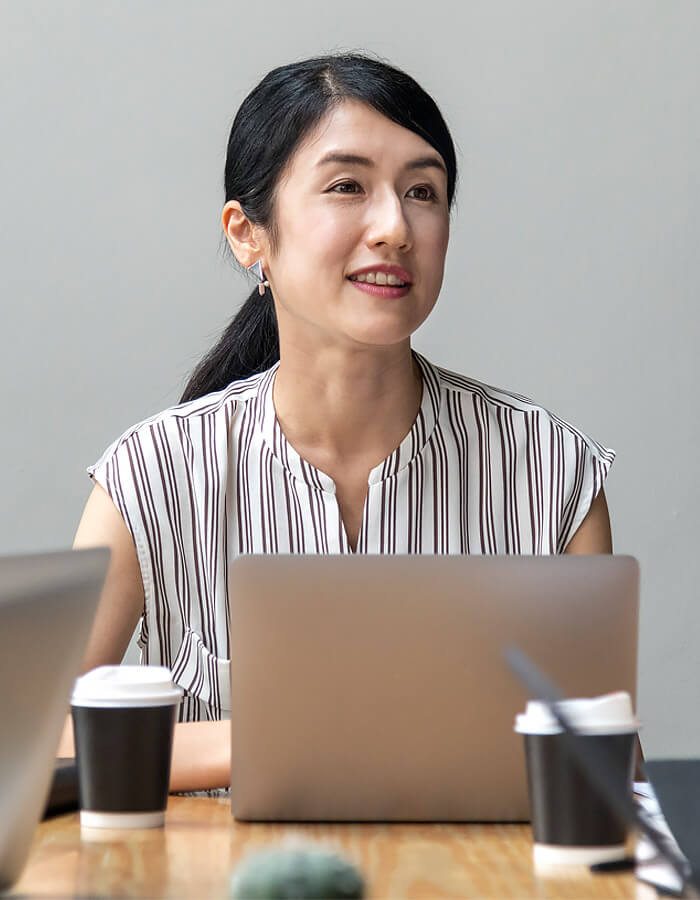 Your Team
In search of somebody to replace or a new hire? We recruit affiliate marketing managers for many different verticals. Either Fashion, sports, Finance, iGaming, Gaming, Adult Entertainment (AE) or Finance, each sector has its particularities which can´t be under estimated at all. An affiliate marketing manager in AE needs a completely different set of skills and interests than e.g. a Partnership manager in the financial sector.
Our Services
Writing job discritpitions for affiliate or partnership managers
Briefing your hiring and talent acquisition team (salary, bonus, sec terms)
Pre screening & first interview (first interview)
Providing cases for applicants and grade the results
Contract negotiations and second opnion
Writing recommendations
Activity approaching and recruiting (head hunter) applicants
Vertical
An affiliate manager needs not only posses analytical skills, they also should have a certain enthusiasm with their vertical. E.g. iGaming itself comes in so many niches such as betting, slots, poker, that a good screening is nessesary to find the perfect match for your brand.
Hunter
When you entering a new market it means that an affiliate manager should be more on the outreach and discovery side. This means you need a ¨go-getter¨ type and extrovert person who can put his foot between the door and does not take ¨no¨ for an answer. This type of AM is very difficult to find.
Farmer
Having already an affiliate program that is somehow settled and established? This means you need a person with a commercial attitude and a particular sense of accuracy to see spot irregularities and help making decisions based on numbers rather than feelings.