A quick fix service for a temporary problem. In need of a temporary affiliate or partnership manager?

Temporary Affiliate Marketing Management
Some left the company and you need help with your affiliate marketing program on a temporary basis? We help on short-term to operate your program what ever the cause may be either illness, pregnancy leave or in the process of hiring? Hour day to day service helps you to maintain your affiliate program until you found a permanent and stable solution (avg duration 6 months). This service is good for a fixed amount of time needed to handle a transition periode.
Our Day to day Services

Handling affiliate requests
An affiliate program involves many daily emails. These emails are about: Banners, Visuals, Brand Hygiene, Ideas, Promo and voucher codes, CSV or shopping feed, Tracking and Invoices. After a quick brief we handle the requests from your affiliates.

Maintaining the program
Checking tracking, Contractual agreements with affiliates and sending out newsletters or affiliate briefs is just one part of maintaining the program. If you work with Influencers and Creators, it is important to keep close contact with them to for-come annoyance.

Protect an Monitor
Depending on your program size, there are always those affiliates who are searching for the extra bit. Brand bidding, illicit SEO-URL and keyboard bidding, or Voucher-code spreading. All these things harm more. During a transition it is important to keep an eye on.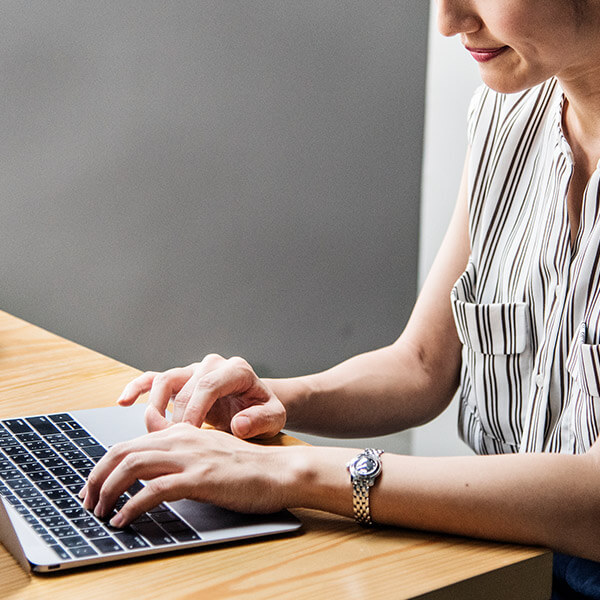 What our Customers say
Having someone who is pregnant is such an honor. Our company culture encourages family planning by providing a stable and secure working relationship. This is important to us, therefore we decided to ask BlueNightshades if they could run our fashion brand affiliate program (also influencer marketing initiatives for a certain period). That was not a program. NDA is signed, and 2 days later someone took over. They managed our affiliate marketing program for 5 months.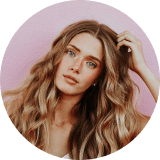 Shyla Hannecke
CMO – fashion brand
Examples
pregnancy/holiday/sabbatical leave
illness/ sick leave
market exit
bankruptcy
contract termination
employee exit or death
Every brand or company finds itself in the situation that an unforeseen or planned circumstance happends. This is normal and can only be accounted for to a certain extentn. Pregnancy holiday or sabbatical leave are common and can be planed way in advanced. For this siutations we offer our day to day service. Meaning we can for up to 6-9 months take over the operations of your affiliate or partnership program.
Contract termination, illness or sudden death of an affiliate manager employee needs is a much more unforeseen situation in which you need a senior affiliate manager who knows how the industry works, is familiar with the technology like tracking and needs only a quick training of the brands particularities.
Get a quote, call us
Interested in the above service?